2 tags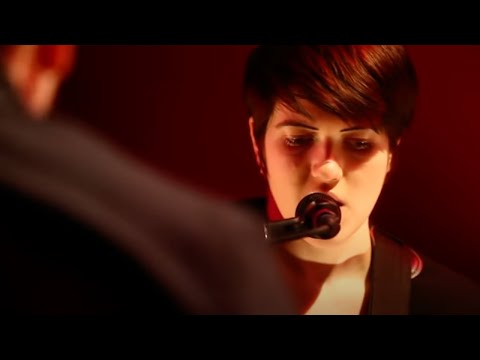 1 tag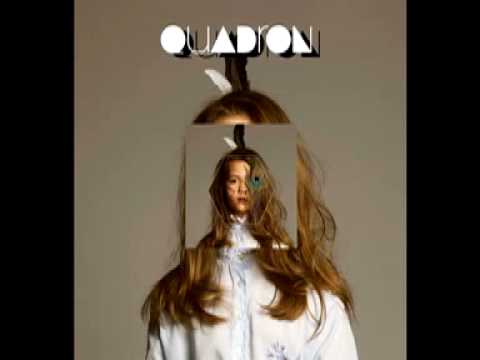 Women of Transmedia | POV Blog | PBS →
2 tags
Watch
Soprano Diaries. I laughed so hard, bro.
1 tag
1 tag
1 tag
"This is my dream, It is my own dream, I dreamt it. I dreamt that my hair was..."
– Ogden Nash. (via alightinthepiazza)
1 tag
3 tags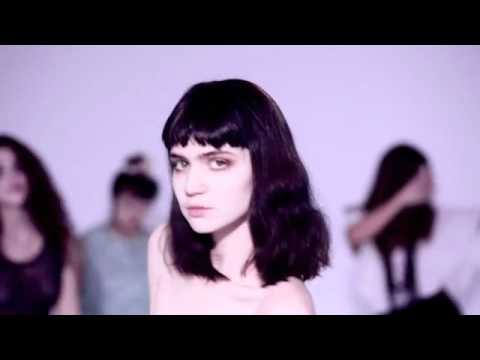 "I sincerely hope I'll never fathom you. You're mystical, serene, intriguing; you..."
– Virginia Woolf, from a letter to Vita Sackville-West dated 27 May 1927 (via violentwavesofemotion)
2 tags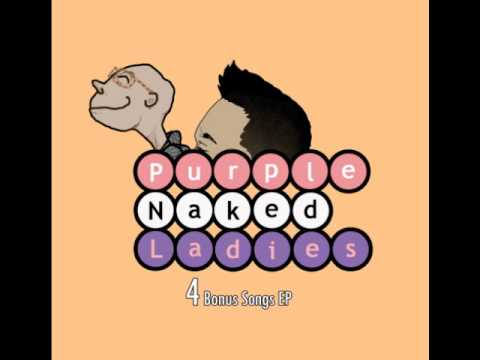 1 tag
"I'm a big fan of desolation. I'm fascinated by the way things disintegrate;..."
– Sam Shepard, Day Out Of Days (via redvelvetteacake)
1 tag
2 tags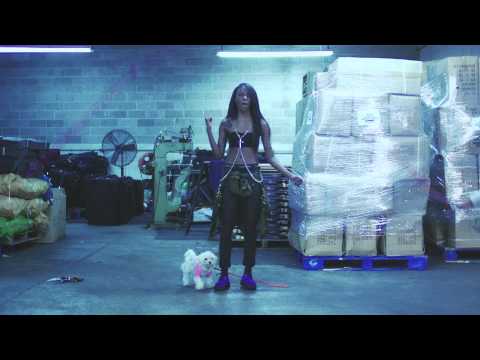 1 tag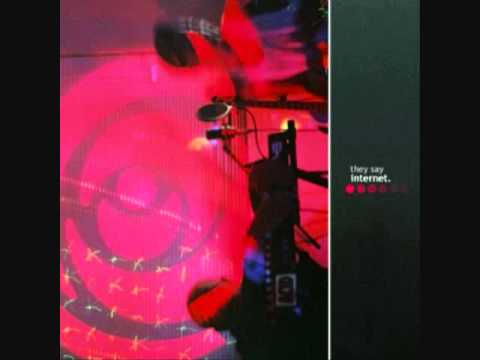 2 tags
3 tags
Calendar: Century of the Child: Growing by Design,... →
"MoMA's ambitious survey of 20th century design for children is the first large-scale overview of the modernist preoccupation with children and childhood as a paradigm for progressive design thinking. The exhibition will bring together areas underrepresented in design history and often considered separately, including school architecture, clothing, playgrounds, toys and games, children's...
"In the attitude of silence the soul finds the path in an clearer light, and what..."
– Mahatma Gandhi